Training
Loops automation LLC designate an expert training manager within the flow metering & control system projects team as primary point of contact for the development,coordination,and evaluation of all training activities.Loops Automation training manager shall be responsible for issuing and implementing the training plan and schedule covering all training in accordance with Contract ensure that all training outside and inside loops automation is conducted by qualified and experienced training personnel, based on the instructor loading chart provided by Loops automation.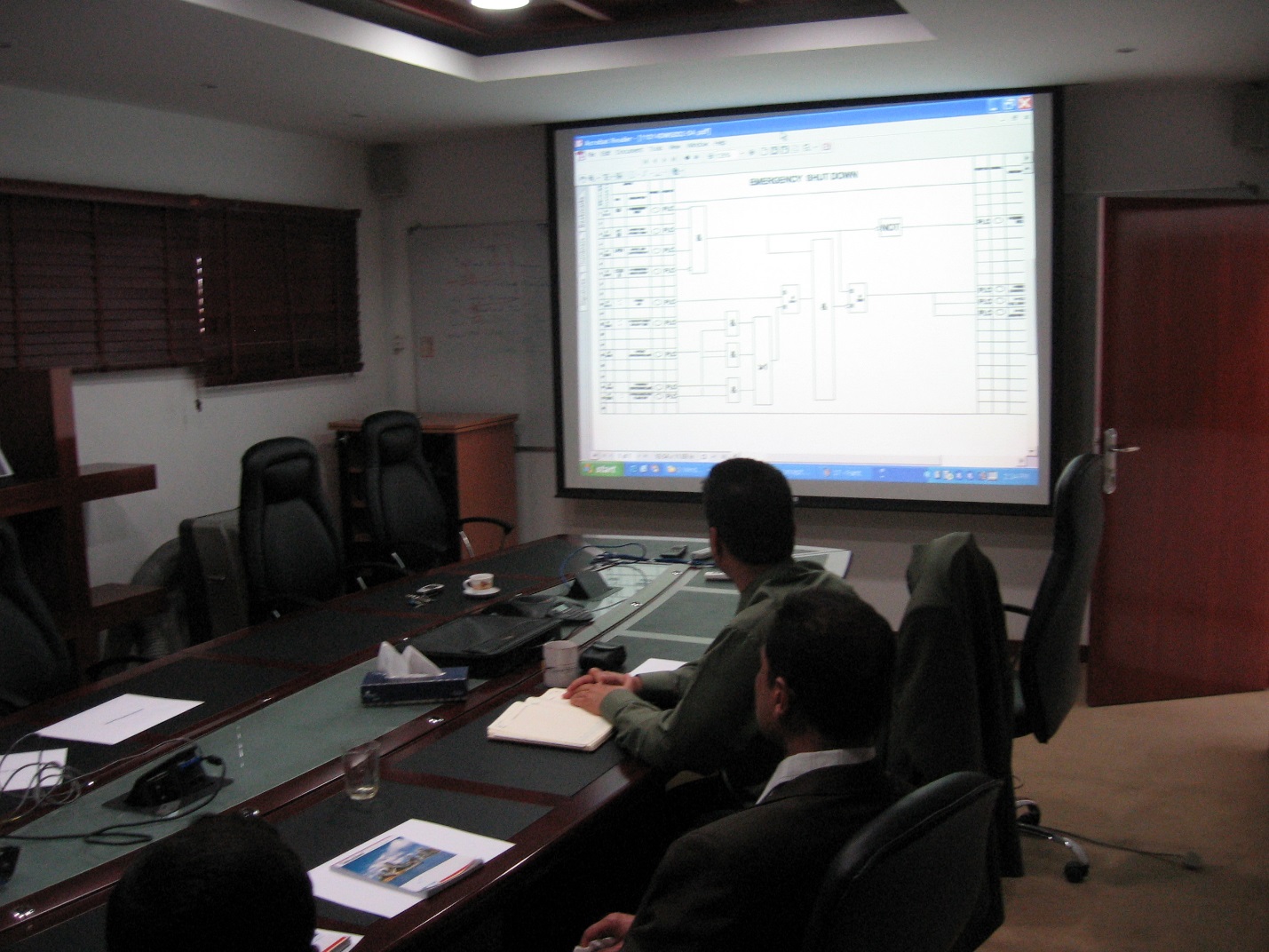 The achieved training targets by Loops Automation:
To get the client's personnel to become familiarized with all aspects of the Plant during the construction and commissioning phases.
To prepare the client's operation and maintenance personnel in order to assist the loops automation's personnel during the commissioning and start-up.
To facilitate a safe and efficient transition of the plant from Loops Automation LLC to client.
Establishment of a training capacity to be carried out by client for long term training to enhance operation of the supplied system.