Loading & Unloading
Loops Automation  is an experienced integrator of truck top & bottom loading skids with bottom/top loading arm and API coupler + adapter + hose. Also providing vapor return arm.for control section we are providing branded preset controller (batch controller). meter selection depends upon the station flow rate PD meter or coriolis meter. Digital control valve or set stop valve is an integral part of loading system. We are supplying unloading skids with air eliminator having high efficiency pumps mounted on the skid base. Also we are providing the provision for proving and quality analysis.

Loops Automation providing truck top loading system for light liquid transport and heavy liquid/high viscus products for easy transport accurate measurement on the basis of PD meter/coriolis meter connected to a branded batch controller.
Digital Set-Stop Valves
Valves shall be hydraulically operated from the pressure in the process line to which they are connected, and shall be fitted with flow restricting valves in both of the sense lines, to regulate valve stroke times. Valves shall be provided with both upstream and downstream solenoids for valve control. Solenoids and mode of operation shall be compatible with the output requirements of the selected electronic preset controller. The valve shall fail closed upon loss of power to the solenoids and upon loss of hydraulic pressure.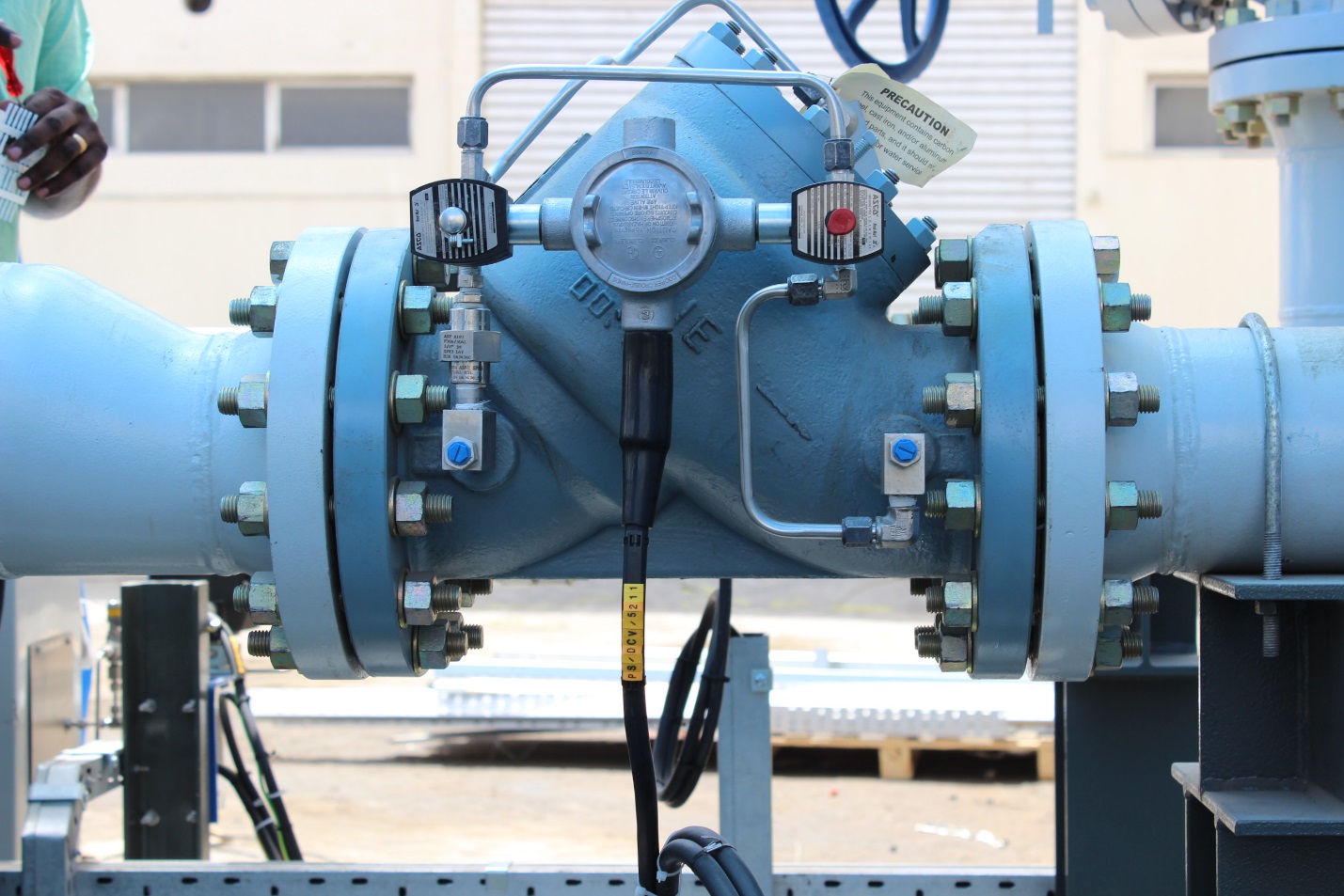 Loading Skids
Design, engineering & supply of 16 no's of loading & metering skids  for benzene, naphtha, kerosene, & gas oil of various sizes  complete with PD meters, strainers& air eliminators, digital control valves, in-line sampling system & field mounted flow computer.
Unloading Skids
Loops automation  providing hi-powered unloading pump attached unloading system, unloading from truck with in a stipulated period of time.Our unloading skids equipped with unloading arm with api quick connector 1st stage basket strainer protection for pump followed by unloading pump air eliminator 2nd stage basket strainer for the protection of PD meter and Digital set-stop valve and batch controller.