Control System Services
Loops Automation brings strengths in the following disciplines Instrumentation, automation & control,electrical,process.Loops automation provides contracting services in the implementation of instrumentation projects on a turnkey basis, right from design development to installation, commissioning and maintenance services for industrial projects. The whole scope of activities is managed by a team of highly qualified project managers,engineers and technicians with experience in their respective disciplines. The flexibility of loops automation in providing the best tailor-made customer solutions enables us to maintain the highest standards of quality, customer service and technical support at all stages of the project.
The combined resources of our in-house engineering and manufacturing capabilities, the experience of our personnel carrying out industrial projects, and the backup from our associated international products suppliers ensure quality and service reliability for all electro mechanical and instrumentation projects loops automation is not only a single source of supply for quality instrumentation, but also a most knowledgeable source to provide workable solutions to application problems.Our full service scope includes service-before-Sale, service during the sale and service after the sale,including installation,commissioning,startup and training on-site.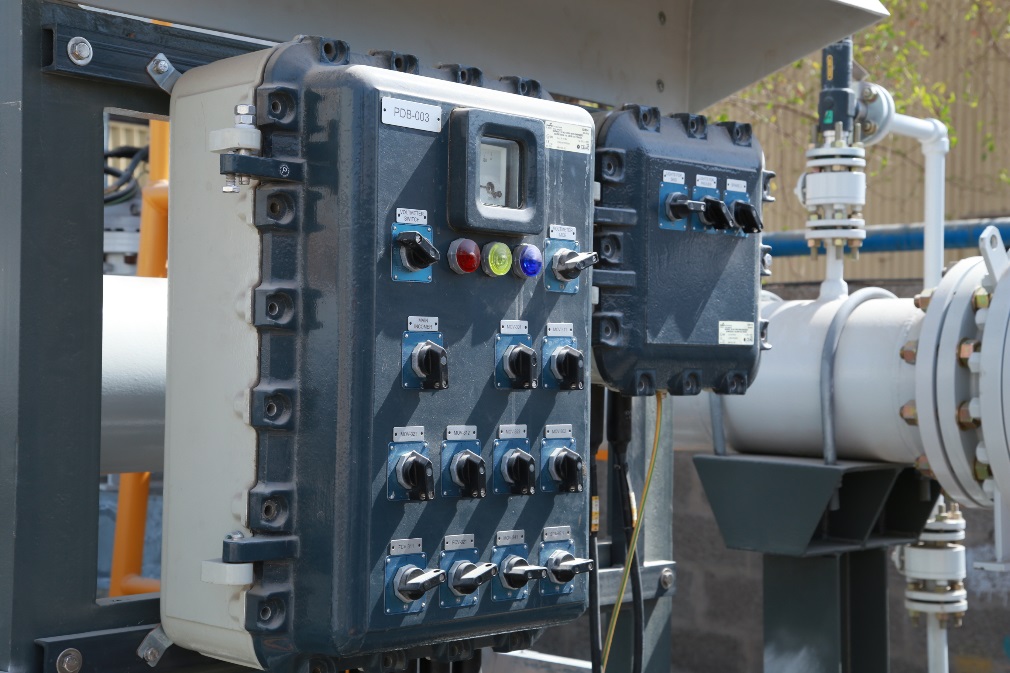 We offer implementation capabilities for the SCADA systems using cutting edge products such as installation,wonder ware,ABB microscada, allen-bradley RS view, siemenswincc, realflex SCADA software and national instruments.
Multi-discipline detailed design and specifications programming of HMI,PLC, DCS,ESD and SCADA systems.Loops automation provides global customers services with the most cost effective tailored control systems,specialized in design,engineering and supply of complete turn-key automation services, from the PLCs/RTUs and HMIs to distributed controllers SCADA, DCS ,and remote operating. Loops Automation is experienced in all type of system component parts produced by different type of Manufactures. We can help you for the suitable substitution of materials or spare parts. We are providing you a guaranteed services, fixing the minute error happened form the default settings from the system by the aid of our past experiences. No matter which brand you are using, important thing in control system is which way you are using the system components. Use our service to find out your control system problems right now or in future.

Products using the up-to-date advanced communications.We provide comprehensive technology skills and solutions including SCADA, DCS, PLC, safety systems,flow measurement, and process optimization,telecom and networks,field services,E&I design and IT.  System integrators are panic for the upgrades with the existing interface connection. But loops automation have an in-house program and testing device to connect with new equipment signal to the correct existing interface loop. We are giving correct information to the client whether the interface connection need any additional system components without disturbing the existing process control system. Our client appreciated our quality of services and the materials which we used for our completed service projects. We are paying our experienced intelligent measurable service at your plant.