Control Systems
For automation solutions Loops Automation is a world-class leader in industrial-grade device networking solutions. For over twenty years, industrial system integrators have relied on Loops Automation control system integrated products in major device networking installations all over the world. Loops Automation offers a comprehensive selection of products that are designed for device communication in industrial settings, connecting and controlling industrial devices.
Loops Automation specialized in Industrial communication interfaces and protocols. In industrial networks, the biggest challenges is finding a way to enable communication between devices that use different interfaces and protocols. Industrial grade products are tough enough to provide continuous, long-term, reliable operation in even the harshest industrial settings. Loops Automation team developed innovative control system technologies and set new standards for the Oil, Gas and petrochemical industries.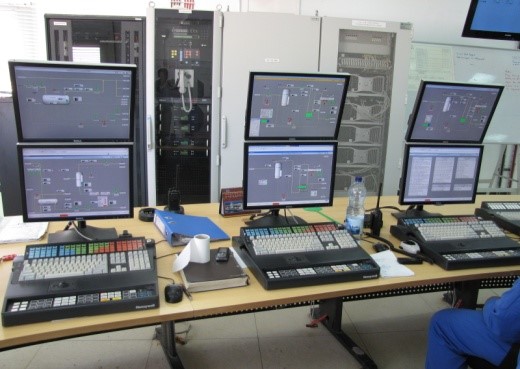 PROCESS CONTROL AND SAFETY SYSTEMS
Loops Automation has extensive experience in design and integration of integrated control and safety systems (ICSS) combining distributed control systems (DCS) or process control system (based on foundation fieldbus) with emergency shutdown systems (ESD) for  oil& gas and power industries. Loops Automation analyzes the customer's functional requirements and the subsequent critical selection of hardware devices and software packages to be integrated into the proposed total solution such integration is carried out all along the line in every phase of each job, including system and process engineering, design, selection, quality control and purchasing of products, hardware and software configuration, testing, installation, start-up, maintenance and spare parts Read More..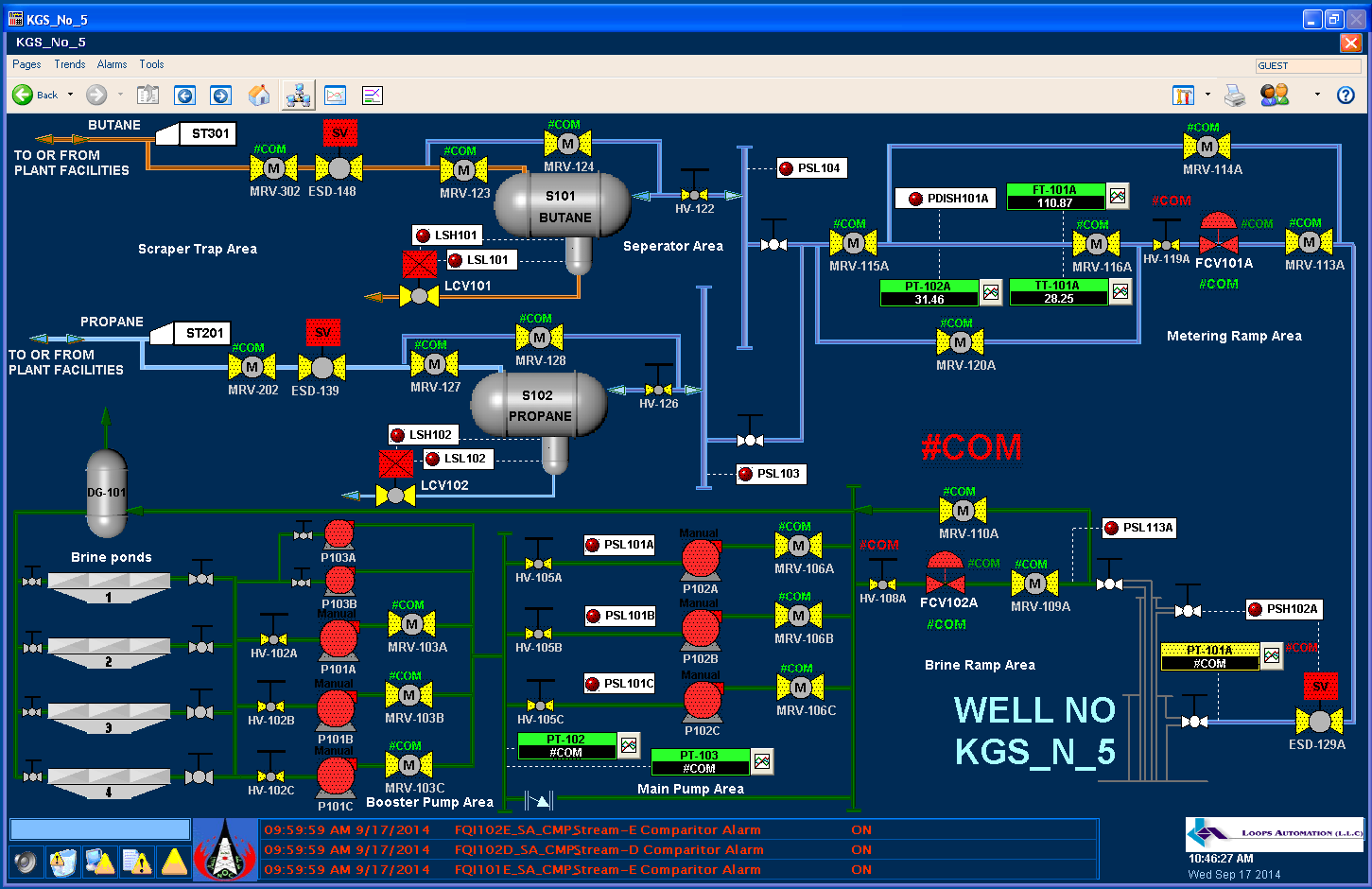 INDUSTRIAL CONTROL & SCADA
Loops Automation provides global customers with solutions of the most cost effective and tailored turn-key control and monitoring systems using ranging from local operated PLCs and HMIs systems to remote operated RTUs and SCADA systems using the up-to-date advanced communications.
Loops Automation is proud to be an authorized system integrator to major automation OEMs and work closely with them to provide adequate and cost effective solutions for various projects.
With a focus on automation solutions that help customers meet productivity objectives, Loops Automation combines leading brands in the field of industrial automation covering traditional programmable logic controllers (PLC) and more recently scalable, multi-disciplined and information-enabled process automation controllers (PAC). Read More…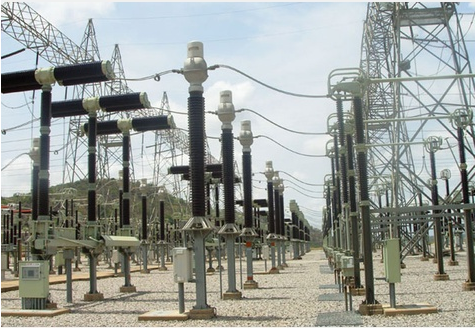 Power Automation
Loops Automation provides global customers with the most cost effective and tailored control system solutions, specialized in design, engineering and supply of complete turn-key Automation Solutions for power and utility industries covering generation, transmission and distribution systems. Read More…