Flow Metering Services
Loops automation test facility offers the expert technical staff and the proper equipment to clean and calibrate pressure,temperature,level and flow instruments.In cases were standard instruments do not meet the specified needs, customized design and assembly can be the solution.We have the ability to design and assemble customized instruments in our facility with the utmost quality control and accuracy.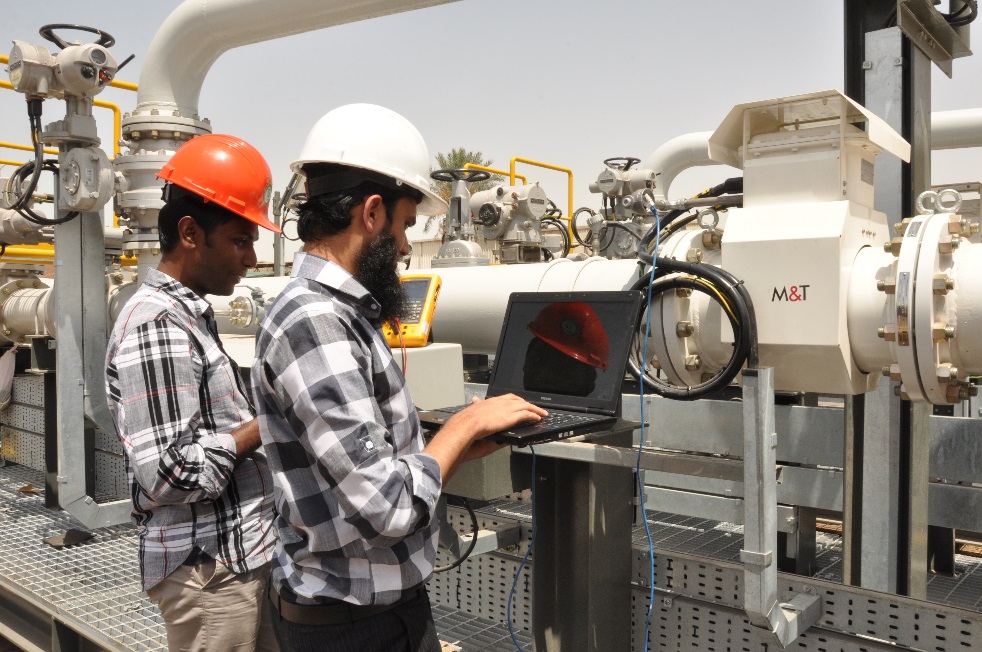 Loops automation have dedicated System/ E&I engineers for right contact service at site.They are scheduling the periodic service under warranty/contract period.We are providing 24/7 services at all fields.We have trouble shooting in-house computer package to find out the root cause of the system failure at site.During our services we are giving a free checkup to full metering system whether the meter is supplied by loops automation LLC.
Our Metering Services Includes
 Addition of new meter run without disturbing the existing process flow.
Replacing the Old meter with new generation meter streams.
Adding control valve to existing meter skid without a major shut-down.
Adding new provers to existing meter Skid.
Changing orifice meter to ultrasonic meters.
Changing flow computers/upgrades.
Increasing meter performance through latest meter technique.
Installation of new sampling system to an existing liquid metering skid.
Installation of new GC analyzer to an existing gas metering system.